The PMBW Teacher Librarian Group Committee has plans well underway for another very exciting year of professional development and networking, including our Term 1 Author Book Talk! Please mark the following date in your diaries!
* Term 1 Literary Afternoon Meeting Wednesday 30th March (Week 10) at Glenmore Park High School with guest author Deborah Abela, who will launch her new title Teresa: a new Australian. Deb delves into her own past to bring us a story of courage, strength and a plucky little Maltese Australian girl called Teresa. Bombs, caves and a new life in Australia!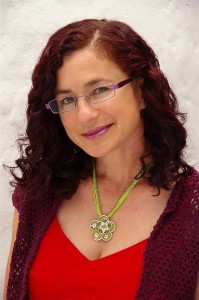 Time: 3.30 – 5pm
Cost: FREE
Parking: Council car park adjacent to the sport fields, near the school's front car park. There may be some parking onsite.
Afternoon tea will be provided. Deborah's books will be for sale (payment by either cash or schools can be invoiced) and autographing!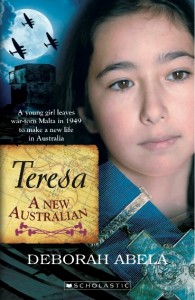 RSVP: by Friday 18th March to host teacher librarian, Jenny Dengate
Phone: (02) 4733 0155 or email jennifer.dengate@det.nsw.edu.au
In other news, details of our Term 2 full-day conference will be announced soon. Connect to collaborate and create will be held on
Thursday 30th June at Rooty Hill RSL Club.